Please join us for Homecoming on October 1, 2023! Service beings at 10:30 AM. You don't want to miss this celebration!
Services for Gene Nelson will be held at Piney Grove Baptist Church on September 30, 2023.  Visitation will be at 1:00 PM and the service will be at 2:00 PM.
Welcome to Piney Grove Baptist Church
Proclaiming God's love and living to serve.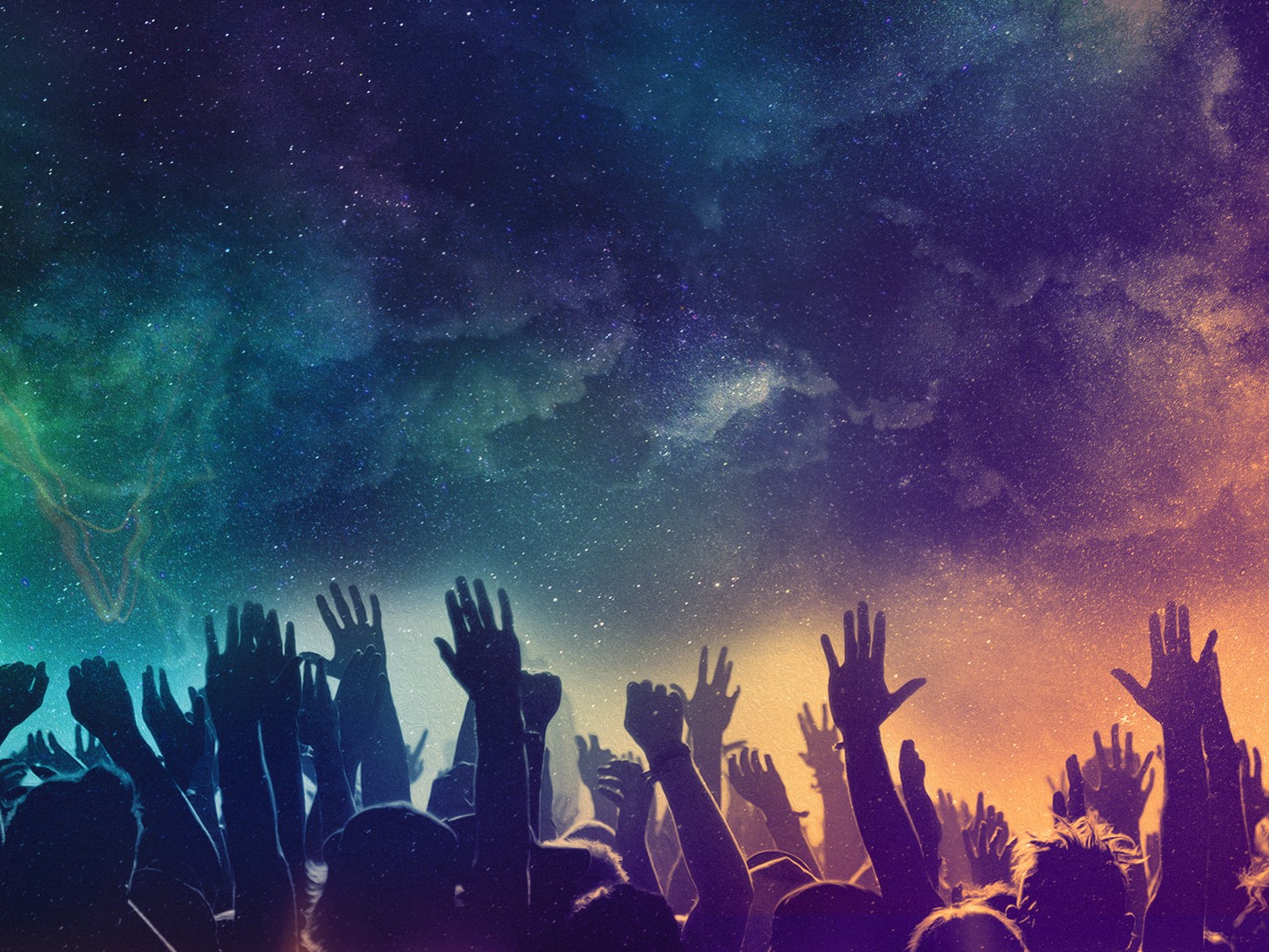 Sunday school is a time of connecting with others to learn the Word of God.  From children to our seniors, we're sure to have a home for you.
Sunday Morning - 11:00 AM
From traditional to contemporary worship, our goal is simple:  Raise a joyful noise unto the Lord!  We believe that the Bible is the Word of God and follow it as He intended.
A time to come together in prayer for our families, our friends, our community and beyond.
See our youth and childrens' ministries for more information about them!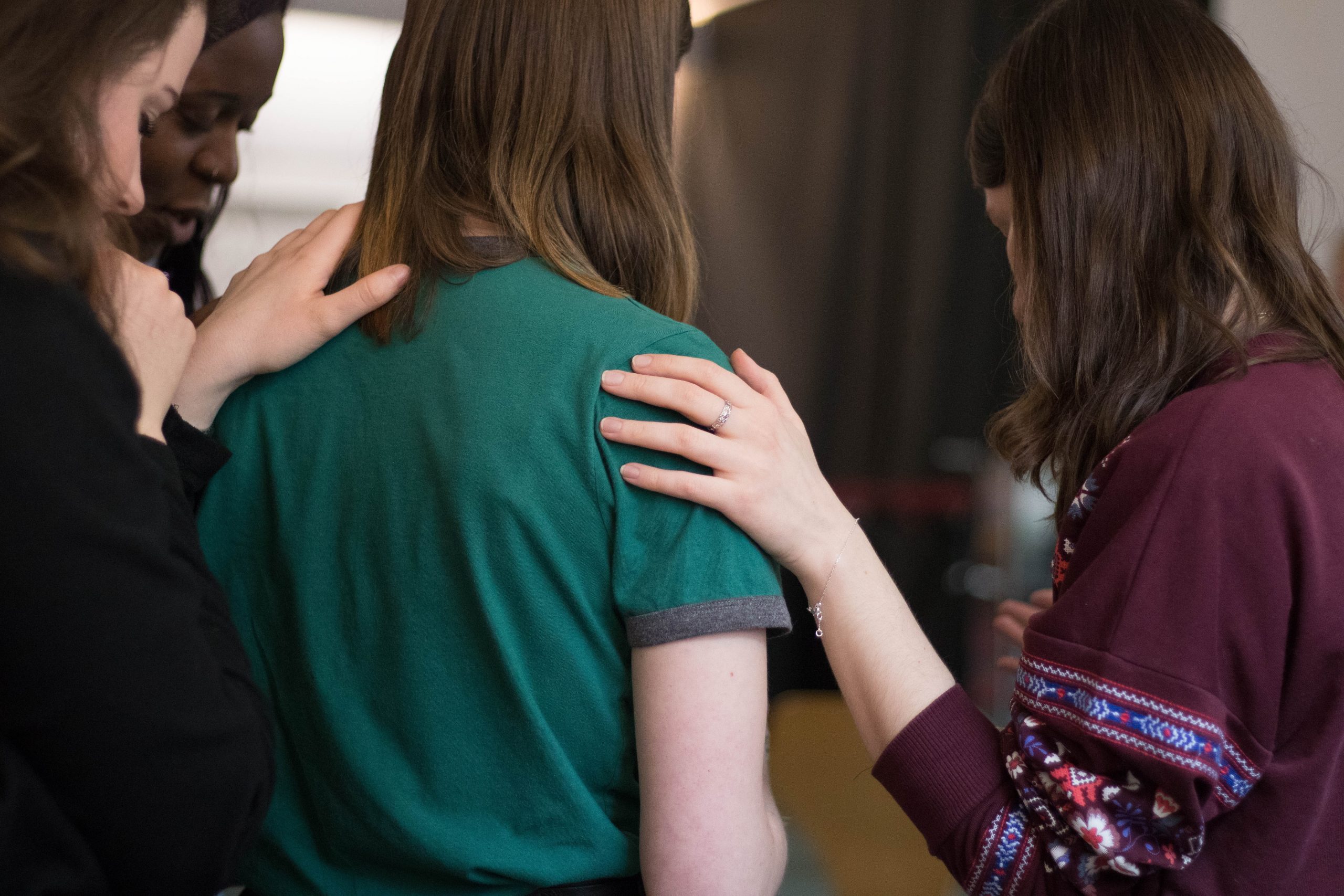 A Message From our Pastor
Welcome Friends!
Our vision at Piney Grove Baptist Church is simple. We want to join together as we love people and live in Jesus Christ. Here you will discover a warm group of real people dedicated to following our Lord and Savior, Jesus Christ. We are family. We are men, women, children, plumbers, electricians, businessmen and women, students, teachers, motorcycle riders, athletes, artists, young and old, but most of all we are family. Piney Grove was formed to be a community where people genuinely love, encourage, and take care of one another. We aren't perfect and we don't get it right every time, but we never give up proclaiming God's Word.
– Pastor Mickey Adams –
To stay up to date on what's going on, and get inspirational messages, make sure you follow us on social media.